Manage your existing credit, and establish a credit strategy that can help your business to thrive.
Manage existing credit
Access your business credit cards, lines of credit, and loans, including Small Business Administration and commercial real estate lines and loans within Wells Fargo Business Online®.
View credit transactions, loan details, and obtain a loan history for the loans linked to your account.
Advance funds or make payments to lines or loans online.
Categorize your credit transactions with My Spending Report.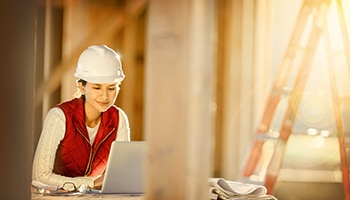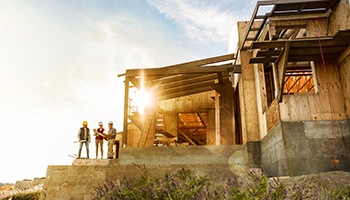 Obtaining new credit
Use business credit to help manage everyday business expenses, cash flow, expansion, and to build credit. Using credit wisely may help you get closer to your long term goals.