Move money and pay business bills in minutes.
Transfer money
With Wells Fargo Business Online®, you can:
Transfer money between accounts. Transfer money online between your Wells Fargo accounts and the accounts you have at other financial institutions.
Schedule transfers in advance. Manage your cash flow by setting up one-time or recurring transfers.
Use transfers to make payments. Make online payments to your business credit accounts from your checking or savings accounts at Wells Fargo and at other financial institutions.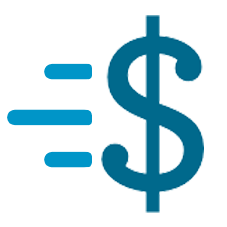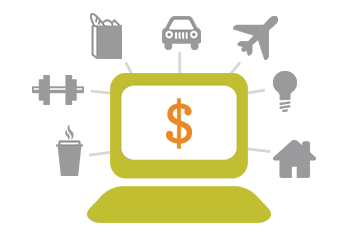 Pay your business bills online in minutes
With Business Bill Pay, your payments are:
Simple. Stay organized — make payments and review payment history in one secure, convenient location.
Flexible. Make payments on the go with Mobile Bill Pay.
Guaranteed. Our Bill Pay Payment Guarantee means payments go out as scheduled.
Direct Pay
Make fast, secure electronic payments directly to U.S. bank accounts of vendors, employees, contractors (1099), and sales agents by direct deposit, including net pay, bonuses, commissions and expense reimbursements as soon as the next business day.
Help manage cash flow by making large payments the next business day.,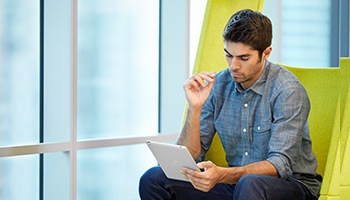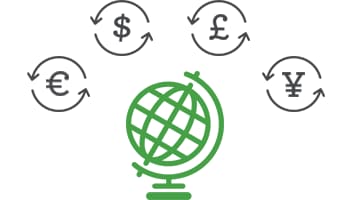 Wire money around the globe
With Wells Fargo Business Online Wires, sending money to a bank account just got easier. You can use Wells Fargo Business Online to quickly and securely send transfers domestically and to more than 200 countries worldwide. You also have the option to send international wires in U.S. dollars or foreign currency.