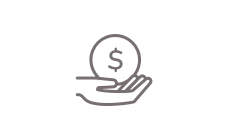 Hands-on control with online trading
Prefer to invest on your own? A WellsTrade® online brokerage account provides:
Research and insights
Helpful tools and screeners
Easy account access
$0 minimum to open account
$0 per online stock and ETF trade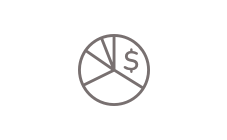 Automated investing with personal guidance
Know you need to invest, but need a little help? Intuitive Investor® from Wells Fargo Advisors gives you a simple way to invest on autopilot.
No maintenance portfolios, recommended to you based on your unique needs
Professional advice at no extra cost
$5,000 minimum investment
0.35% annually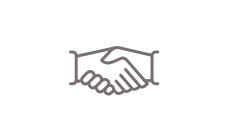 A one-on-one relationship with a dedicated advisor
Need personal attention? A financial advisor from Wells Fargo Advisors can work with you to build a plan designed around you for the life you want.
Personalized investment planning and guidance
Customized investment strategies
Talk with a financial advisor to learn more
Need help? Call us at
1-866-243-0931